OPUS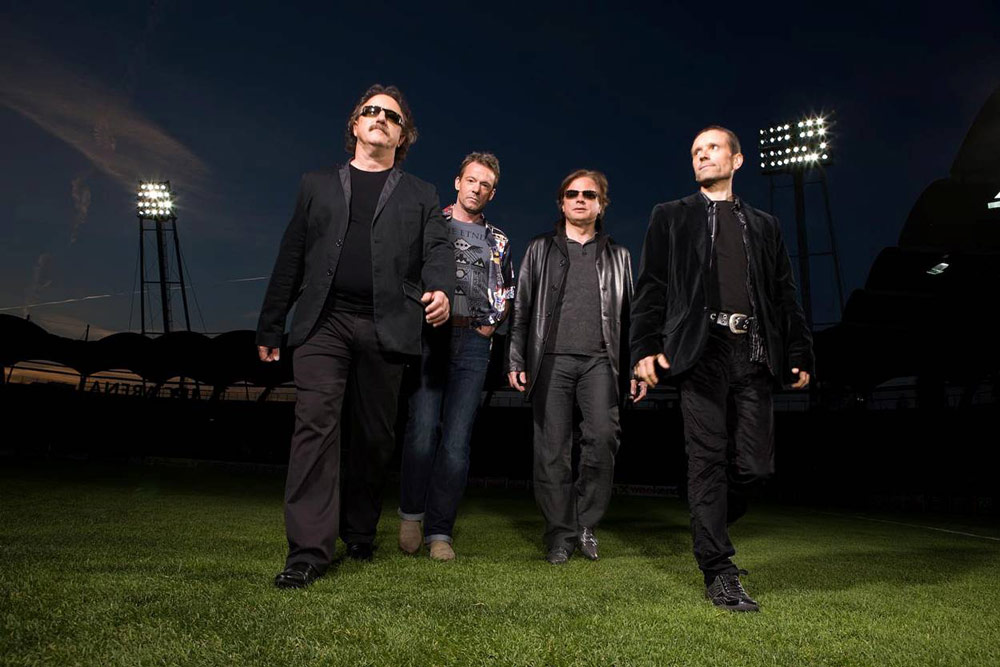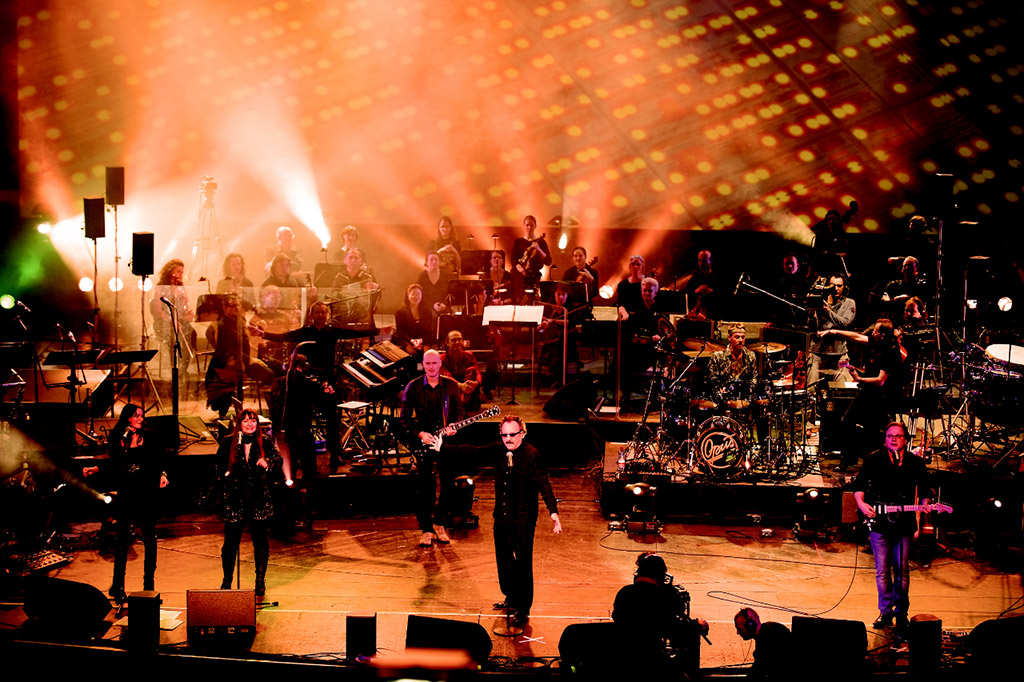 More than 40 years of OPUS and over 30 years "Live is Life" is more than a great opportunity to look back on their achievements and keep on playing with full energy into the future.
OPUS already travelled many places around the globe with their music. Their passion took them from North to South America from Moscow, Barcelona, Paris and Warsaw to Riga, North Cape, Finland and Germany just to name some of them. The versatility of this band is so huge; they can meet the expectations of every concert or festival planned.
So if you are planning on holding an 8oies festival, city festival, soccer game, biker get together, small club event or a special occasion party, a.s.o. OPUS will be the perfect highlight for your event.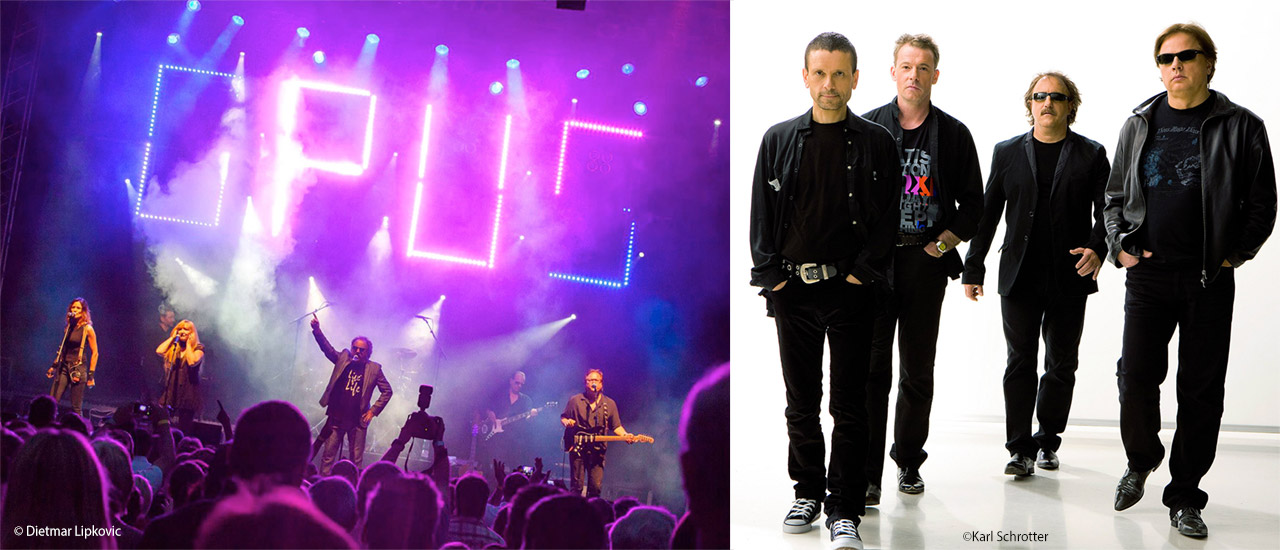 OPUS is well known for being a pleasant guest with an enormous stage presence and a good feeling for the audience. To reduce them to their 1985 worldwide hit "Live is life" does not even closely meet their talent and passion for music. There are many more great hits which came alive in their hometown studio in Styria, Austria.
Songs like "Flying High, Eleven; Hands in the air; up & down" and many more make the crowd cheer for more and dance and sing along in joy.
We would love to provide you with more information on this outstanding band to make your event a success.
A special performance LIVE at the opera to look at!
Please don't hesitate to contact us:
Elisabeth Schwaiger
SCHWAIGER MUSIC MANAGEMENT GMBH
Adamsgasse 15/1/1, 1030 Wien
Festnetz: +43 - 1 - 97 17 464
Mobil: +43 - 664 - 1507 480
Fax: +43 - 1 - 97 17 464 - 44
Email: e.schwaiger@schwaiger-music.at
Web: www.schwaiger-music-management.at