GOLDEN VOICES OF GOSPEL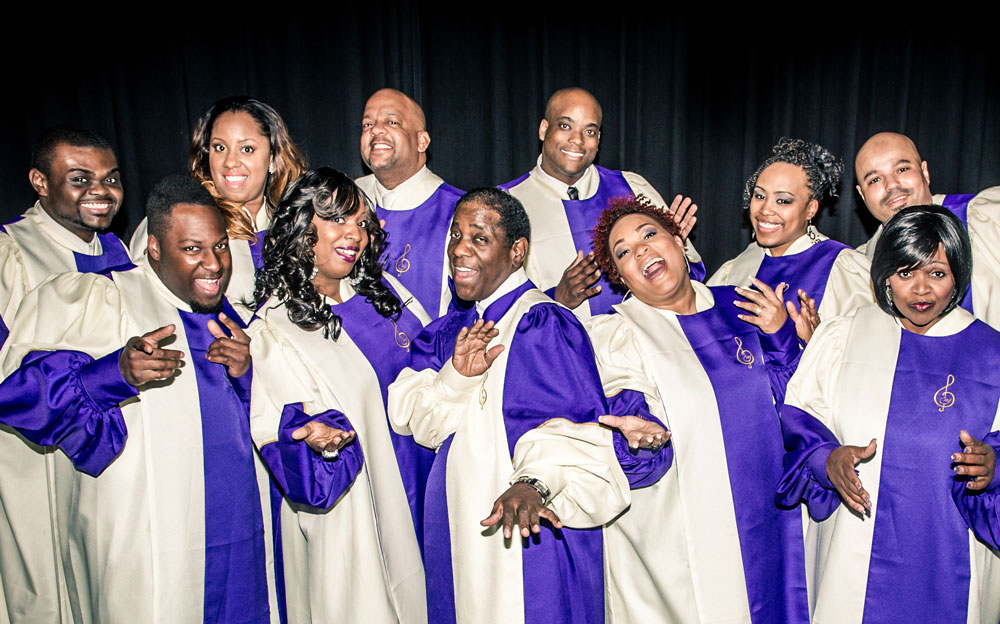 Gospel Night am 19. Dezember 2015 um 18.00 Uhr im Mozartsaal des Wiener Konzerthauses
Reverend Dwight Robson und seine GOLDEN VOICES OF GOSPEL laden mit ihrer "Light and Peace Tour" auf ihre ganz persönliche und unnachahmliche Art auf eine musikalische Reise in die Welt der Spirituals, Traditionals und Gospels ein:
| | | |
| --- | --- | --- |
| 19.12.2015, 18:00 Uhr | Mozartsaal des Wiener Konzerthauses | Tickets |
Die GOLDEN VOICES OF GOSPEL zählen zu den besten und stimmgewaltigsten Gospelchören & Musikern der Südstaaten. Die Künstler strahlen viel Gefühl, Temperament und Lebensfreude aus und schaffen es mit ihrer Musik immer wieder, das Publikum in ihren Bann zu ziehen und zu begeistern! Die teils melancholischen, teils mitreißend temperamentvollen Gospels - unterstützt durch die fantastische Rhythmusgruppe - gehen unter die Haut wie wohl kaum eine andere Musik. Und doch sind es Kirchenlieder wie sie in den Gottesdiensten der "Black Churches" in den USA und der Karibik gesungen werden.
Sometimes I feel like a Motherless Child
GOLDREN VOICES OF GOSPEL auf Europatournee 2012/13
Fotocredit: Rene van der Voort